Healthy Habits That Last A Lifetime
Get your free checklist: 30 Days of Healthy Habits
join my health boss facebook group
At a 40-something year old mom of two teenagers with a career and business, I totally get it. There is very little time to focus on our own needs. Everything feels out of our control - time, weight, happiness. We are at the whim of our bosses' demands, the kids'...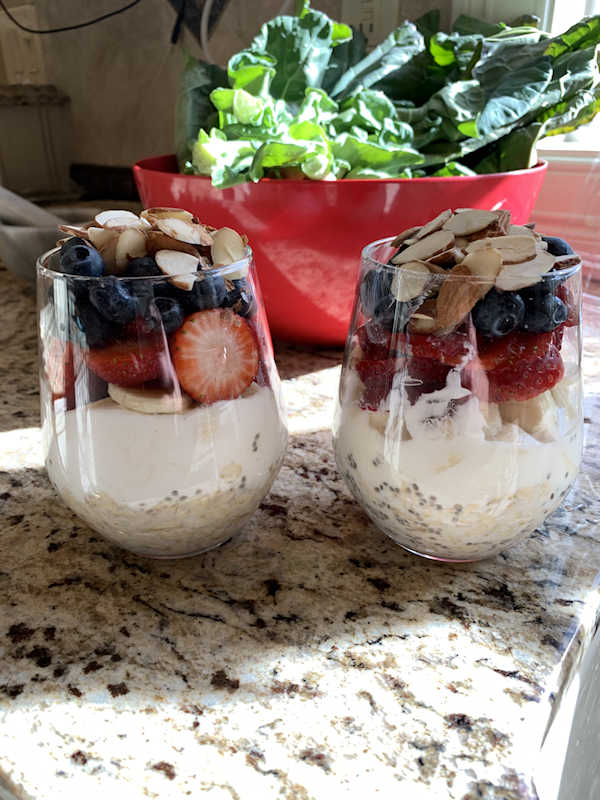 Sign Up For A FREE gut health Mini Course
Your Beginner Guide To A Healthy Gut
Take My Health Coaching Survey
Your participation is appreciated!